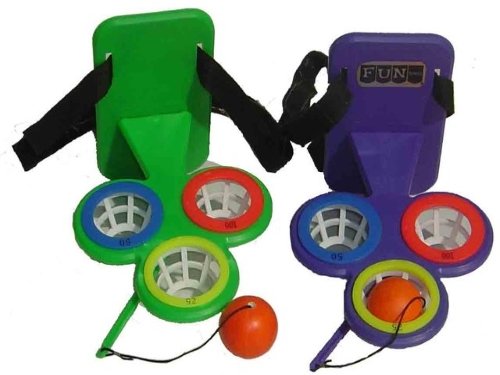 Walla Balla Game
The Digital WallaBalla® is a waist-mounted, body action basketball toy which includes score-keeping, a timer, sound, and game options. Games include Skill Practice, Maxout, and Follow the Leader.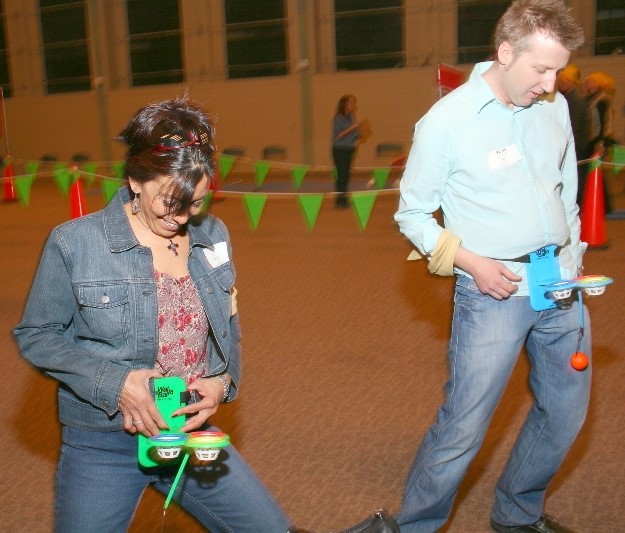 The DigitalWallaBalla® also allows players to create their own games. The interactive screen will give instructions on how to play each game when selected. In addition, a player will be able to see the total number of points scored within a given time. Move your hips to score in one of three baskets, but no hands! ONE SIZE FITS ALL, with adjustable waist strap, accomodating up to a 52" waist.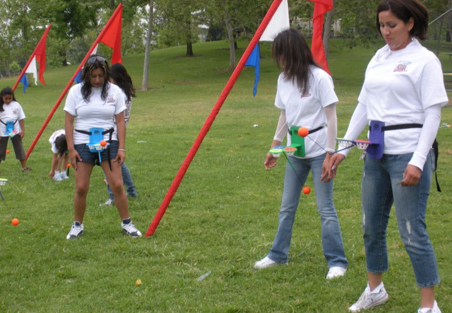 This rental is even more fun when played with music. Perfect for
company picnics
,
team building
,
HOA events
, school and church socials, and more.
Add
tables
,
chairs
,
tents
,
concessions
,
and
yard games
to make this event super fun! Relax along with your guests and have your event fully
catered
with O'Brien Productions.