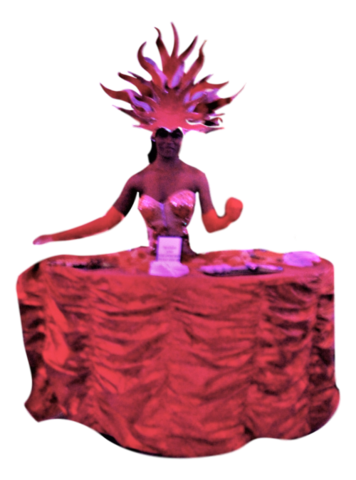 Red Live Strolling Red Table




Please call to Add to Quote

Living Strolling Tables are a magically surreal yet a functional way to present hors d'oeuvres, desserts, place cards, or party favors. Our Strolling Tables make a great first impression and there is no better way to create a festive mood than to have our gliding goddesses offer guests their first cocktail or appetizer. For Dessert Service, these Strolling Tables provide a jaw-dropping late night surprise by gliding into a room presenting elegant single serve sweets.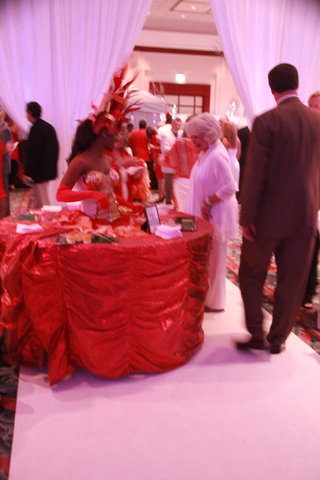 If you are looking for the best Living Strolling Tables for your event, look no further. Our energetic entertainers and talented artists are dedicated to providing high quality designs with unique attributes, but each bring their individual fun-loving, enthusiastic personalities to your party.
Our experienced event designers will be happy to meet with you to develop and lay out a plan to create the perfect event for you and your team. With over 30 years experience in the event party planning business, we have produced over 10,000 events for clients of all sizes. We can manage every detail for you and take the work out of your next event.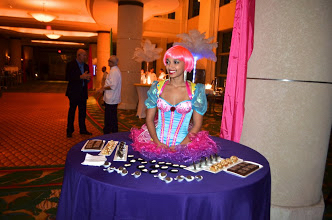 We understand how important it is for an event to be successful, and ultimately, valuable and stress-free for you. O'Brien Production's professional staff is here to serve you and give you the best experience for your event. Call us at
770-422-7200
let us show you how we can elevate your event to the next level and provide you with quality entertainers.