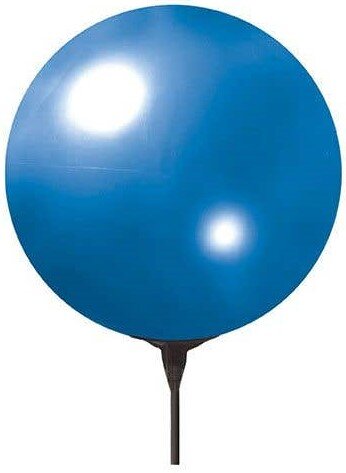 Single Balloon




Wishlist

Please call to Add to Quote

Call O'Brien Productions' Event Planners at
770-422-7200 or Click here to Request a Quote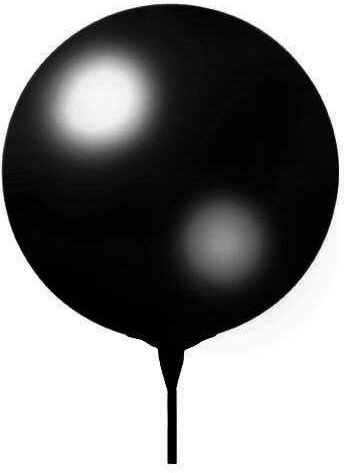 The trending art of balloon decor has become extremely popular, especially in the last few years. Balloons can create the WOW factor from the moment your guests arrive, but often not cost as much as other popular party decorations. By adding balloons throughout your venue, it lets your guests know that a good time is about to be had. With a large variety of colors to choose from, we will be able to create balloon art from you and your guests.

Would a Balloon Archway be a nice entrance at your event? What about Balloon Columns lining your catered food tables, arts and crafts booths, and photo booths? Even having Balloon Centerpieces on every table or placed stategically around your venue is a way to brighten up any space.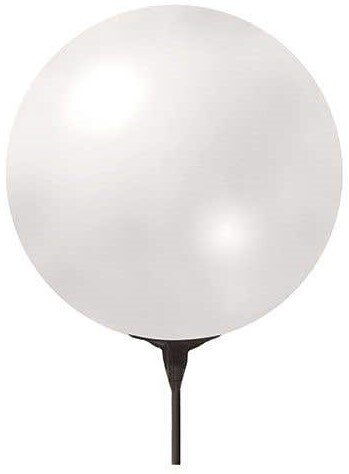 Whether you want balloons for a gender reveal, company picnic, fundraiser, Bat or Bar Mitzvah, grand opening, or other type of celebration, O'Brien Productions can create the perfect entrance, photo step and repeat, and decor. We would enjoy the opportunity to make a custom one-of-a-kind Balloon Columns, Balloon Backdrops, Balloon Decor, and Balloon Entrances for your event, no matter the theme or occasion. The options are endless and can always be customized to match your vision. Call us today at 770-422-7200 or click here to request a free quote.