Welcome to the Islands! Relax and enjoy the laid-back setting of the beautiful Caribbean. O'Brien Productions will take you to a relaxing time of seaside vacations with absolutely no worries. We will provide the food, cocktails, setting, decor, fun, and anything else you and your guests desire for a fun filled beach themed event. Your only worry is deciding which guests to include for this fabulous and festive party.
O'Brien Productions creative event planners can turn any place into the tropics. If you are hosting your event outside on the beach or inside a hotel room Your guest will not be disappointed. Tropical centerpieces and table decor will fill the room with atmosphere. O'Brien Productions can design an elaborate dramatic tablescape for a gala or celebration or a tropical low centerpieces to set the mood.

A variety of talented professional entertainers are available to enhance your event. From dancers to D.J.'s we have multiple types of entertainment. Our dancers, with authentic customs, and tropical birds can make the perfect photo op or they can meet and greet your guest. We can provide a DJ for your event that will play today's top hits and popular dance music to keep the party going. He will invite the guests to join in, and also make any necessary party announcements.



Request an Event Quote Today!

With over 30 years experience in the event party planning business, we have produced over 10,000 events for clients of all sizes. O'Brien Productions and our professional event designers will be happy to meet with you to develop and lay out a plan to create the perfect event for you and your guests.

We can manage every detail for you and take the work out of your next event. Call us to at 770-422-7200 or click the blue link below to request a quote and let us show you how easy it is to organize a memorable event for you!
Request A Quote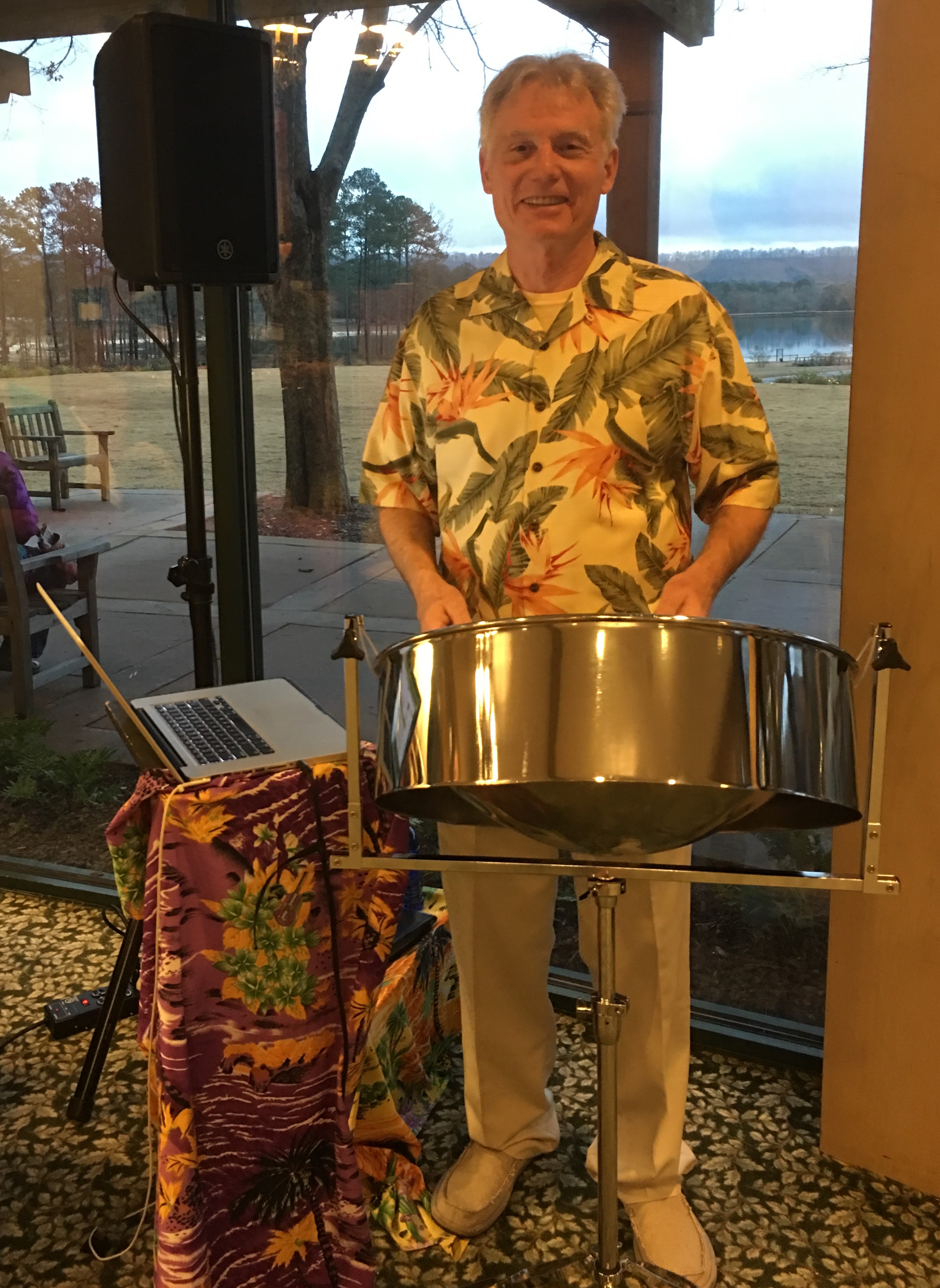 Lorem ipsum dolor sit amet, consectetur adipiscing elit. Phasellus interdum odio nibh, at dignissim lorem tincidunt id. Fusce et porta arcu, sit amet venenatis mi. Donec rutrum molestie laoreet. Suspendisse hendrerit tellus ac nisl volutpat consectetur. Cras in feugiat erat. Cum sociis natoque penatibus et magnis dis parturient montes, nascetur ridiculus mus. Proin mattis neque in mauris tristique, et lobortis urna congue. Morbi pulvinar nulla nibh, sodales convallis tellus porta quis. Nunc vehicula, massa sit amet placerat condimentum, ex orci sagittis leo, nec vestibulum odio lectus ut sem. Vivamus sed scelerisque magna, eget mollis velit. Pellentesque ultricies mauris ut lacinia facilisis. Nam maximus ipsum libero, a laoreet ligula rhoncus vel. Ut sit amet ipsum libero. Aenean mattis dictum dolor vel aliquam. Nam vehicula ante cursus augue ultrices, et rhoncus quam cursus. Nam tincidunt augue ante, at mollis neque laoreet sit amet